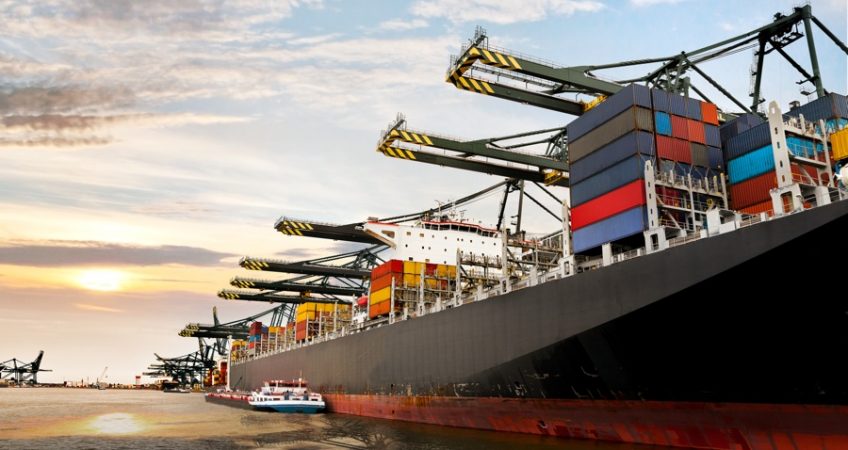 Transportation prices have risen over the past year, but shippers can cut those costs through smart planning. Tim Benedict, senior director of transportation at APL Logistics, offers the following tips for reducing freight costs.
1. Don't wing it. Electing to use international air instead of expedited ocean for the majority of hot shipments could leave a boatload of savings on the table. Consider time-definite ocean shipping—it typically costs 75 percent less than air, and is often just as reliable.
2. Ship air-sea or sea-air. Even when circumstances require the use of international air, don't rule out ocean shipping. Depending on when your goods are due to be delivered, it may still be possible to fly them a portion of the journey, then load them onto an ocean vessel for the rest. The result is fewer miles for your products to travel, and lower freight bills.
3. Let transportation drive your warehouse selection. Choose your distribution centers (DCs) for their transportation efficiency rather than their attractive leasing rates or tax incentives. If a low-cost location adds too many miles or hand-offs to your supply chain, higher shipping bills will offset any location savings.
4. Take advantage of DC bypass. If your company sources globally, but only operates DCs hundreds of miles inland, consider a deconsolidation center near your ports of entry to direct-ship products to nearby customers. This will reduce redundant transportation expenses.