Industries
Eurreco offers its logistics services to businesses in a wide variety of industries;  food, drink, pharmaceutical, flowers and plants, dedicated transports, high value goods and more.
Our main activities lie within the fresh and frozen industry, where careful handling is of utmost importance. We fully understand that each type of product requires its own specialized and separate way of handling. Our knowledge of your goods and our understanding of your specific needs, helps us to achieve desired results in the various logistics processes.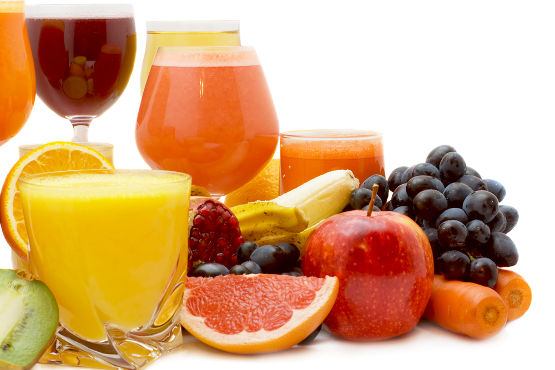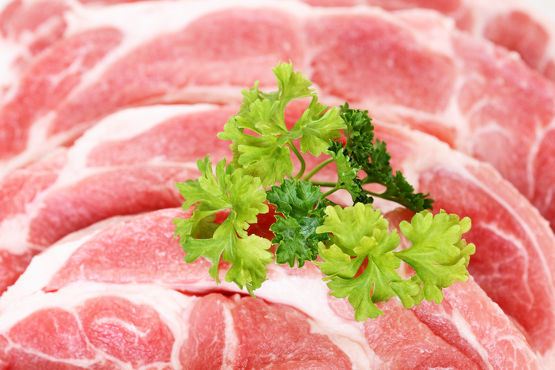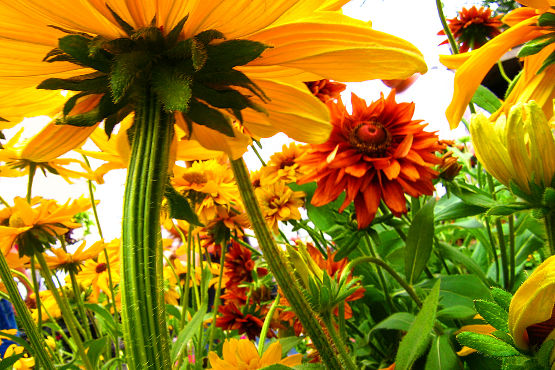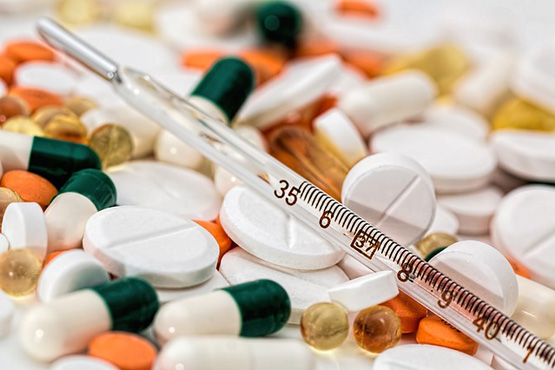 food
drinks
pharmaceutical
flowers
dedicated transports
high value goods
and more...